FarmQA Scouting Application- Offline Scouting
If a user is scouting in an area with poor connectivity, they should use the offline scouting mode within the FarmQA Scouting Application. This can be done by switching the phone to Airplane mode
In the offline mode the user can work from the list view to start reports. When adding observations there will be no map of the field, but instead a "+" icon to start observations (see below)

Note: This will automatically drop a pin at the geographic center of the field that will be visible when the report is submitted.

In-progress reports can also be edited while in offline mode by clicking on the "report" tab.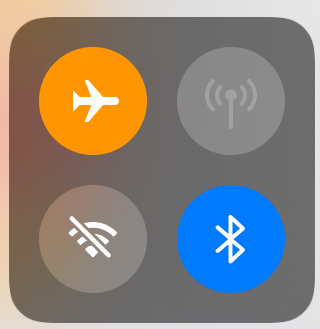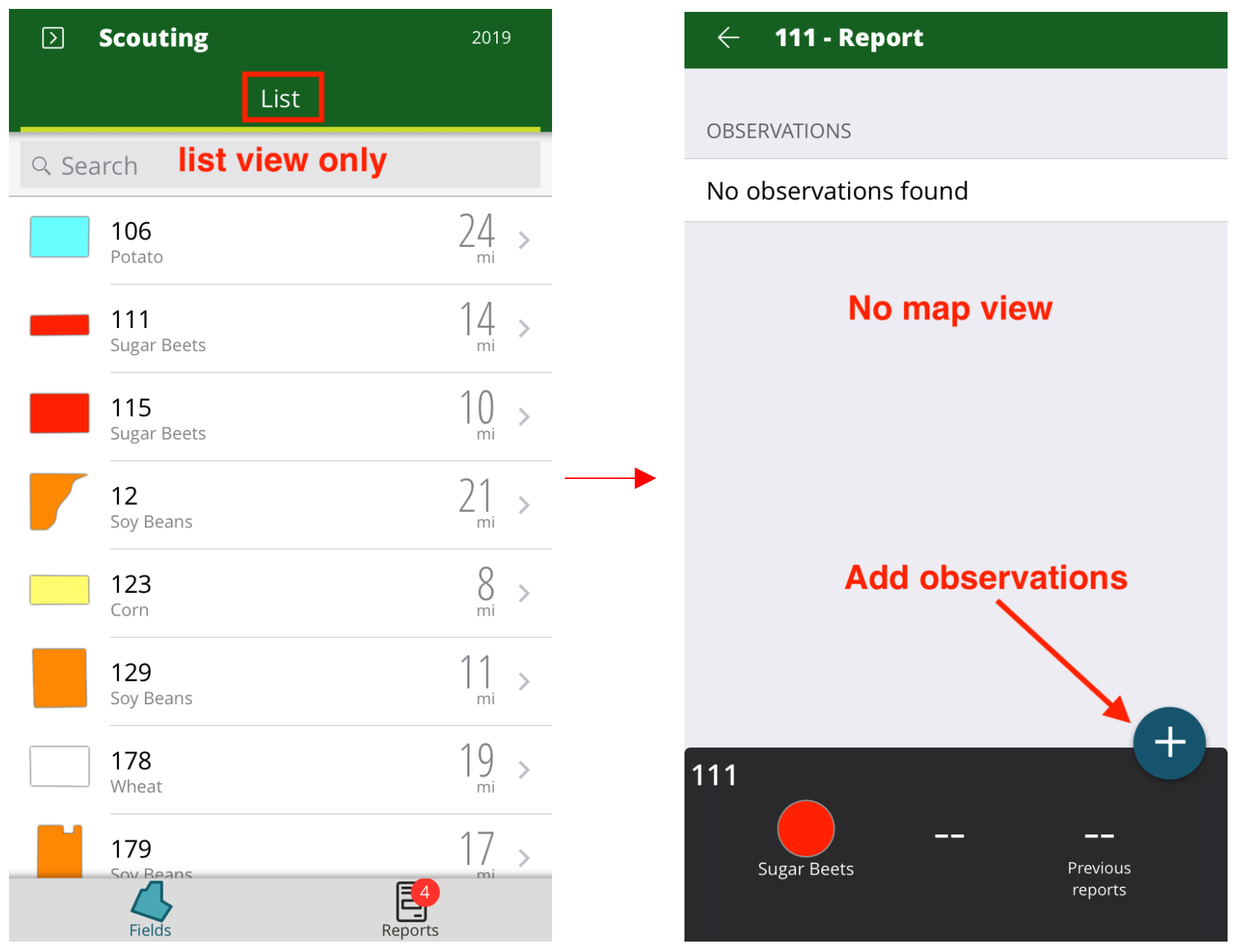 Please contact FarmQA Support with any further questions